Merino SA are thrilled to inform you that we are celebrating our first one-hundred years with a very special keepsake, the Merino SA Centenary Book.
After two years of painstaking research, '100 Years of the SA Stud Merino Sheep Breeders Association' will be released at the Elders SA Stud Merino Expo on Friday 3 March 2023. The 272-page book is the most detailed history of the SA Merino industry ever published, with dozens of fascinating stories about studs and studmasters, women of the Merino industry, sheep classers and scientists, agents and auctioneers as well as the companies and organisations that have supported the industry over the last century.
There is also a detailed section on shows and sales with a summary of major sales results since the 1960s and a comprehensive register of Merino and Poll Merino studs since settlement in 1836. With hundreds of historic photographs this is a must have collector's reference for every stud library and a unique Birthday or Christmas present.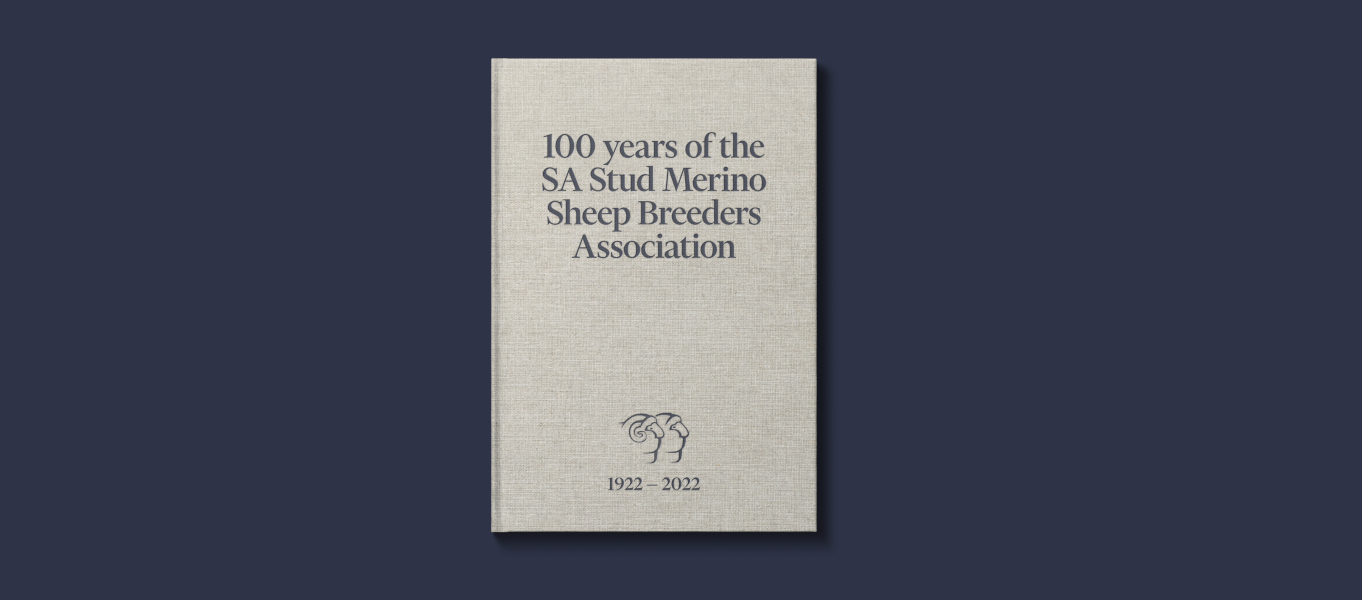 To order your copy of "100 Years of the SA Stud Merino Sheep Breeders Association", please email the Merino SA office at

with the number of copies you require, your name, phone number and postal address.